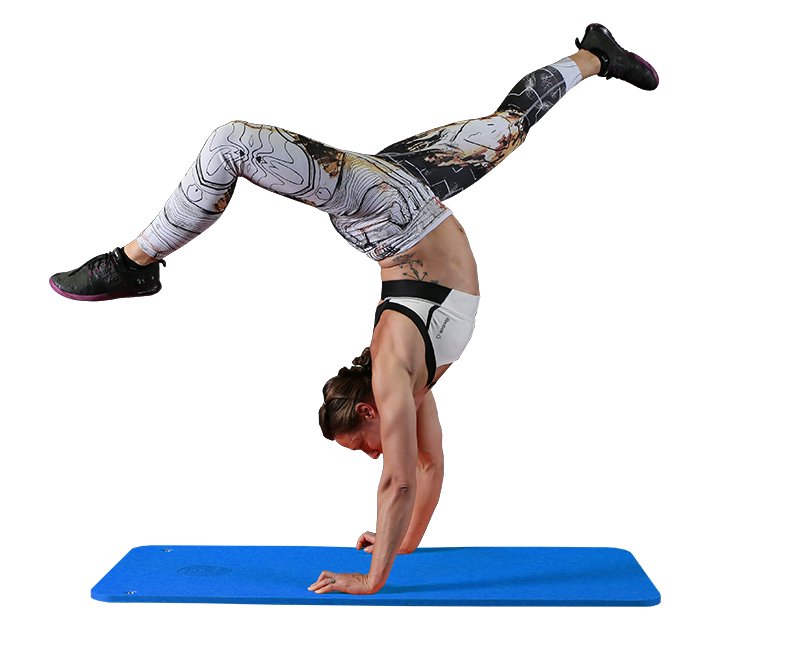 | | |
| --- | --- |
| Comfortgym fitness mats have been specifically designed for use in sports facilities, which require high performance and durable material. It is the most resistant gym mat on the market, whilst still providing maximum protection and comfort to users. The perfect combination of resistance and durability, combined with the extensive range of colors, shapes and sizes, is adapted to current aesthetic trends, and makes Comfortgym a truly unique range of exercise gym mats. | |
COMFORTGYM FEATURES
Super Resistant: Comfortgym gym mat is one of the longest lasting mats on the market, we would love to see you try to damage it, infact we challenge you.

Colors: We have 3 colors available to suit your aesthetic requirements! Comfortgym standard colors include: Blue, Wengue and Black.

Waterproof: Due to Comfortgyms close pore material, it is totally waterproof, which prevents bad odors developing due to sweat and dirt. The smelly, old gym mat is no more!

Personalisation: Have your fitness facilities logo moulded directly onto the mat. It will be part of the design and texture of the mat, imposible to remove.

5 year warranty: We understand any purchase is a big deal, so all Comfortgym fitness mats have 5 year warranty!

Easy to hang: Comfortgym gym mats have re inforced O-Holes made for easy hanging. There´s nothing worse than an untidy gym.

Safe materials: Comfortgym fitness mats do not contain PVC or latex, therefore preventing posible allergies, and also adding to the high quality of the product.

Bacteriostatic: The EVA polymers in the formula ensure that growth of fungi and bacteria is prevented. Hygiene is key.
COMFORTGYM Size:
55" x 23.6" x .6"
140 x 60 x 1.5cm


10 Mat Storage Rack Avaiable
PERFECT FOR STUDIOS!


BLUE

BLACK

WENGUE