Kinetex® Durable Soft Flooring
Kinetex is an advanced non-woven polyester textile composite flooring that combines key attributes of soft-surface floor coverings with the long-wearing performance character-istics of hard-surface floorings.
ACOUSTICS
Unparalleled Acoustic Performance
COMFORT
Exceptional Anti-Fatigue Properties
DURABILITY
Tested to 5 Million Steps
FIBER
100% Polyester Continuous Filament Fiber System
HEALTH
Surpasses California's 01350 Requirements
MAINTENANCE
Holds Less Water & Dries Faster
MOISTURE
Holds Less Water & Dries Faster
SAFETY
Only Textile Floor Covers Certified as High Traction
SUSTAINABILITY
55% Post Consumer Recycled Content
Where to Use
Locker Rooms
Cardio Areas
Selectorized Areas
Common Spaces
Basements
PT & Training Rooms
Classrooms & Offices
Hallways & High Traffic Areas
Kinetex is sold boxed in quantities of 72 sq ft.
Boxes can not be split/broken.
24" x 24" Tile (Boom - Hip Hop) - Ships 18 Tiles/Box

18" x 36" Plank (Umbra - Eclipse) - Ships 16 Tiles/Box

Pull away adhesive backing bonds with applied primer for easy installation.

---
ACCELERATE - COLORS
Gain
Increase
Proceed
Project
Quick
Rapid
Speed
---
BOOM - COLORS
Free Style
Hip Hop
Kick It
Mash Up
Old School
Step Up
Throw Back
---
FLASH - COLORS
Anaranjado
Azul
Cielo
Esmeralda
Morado
Mostaza
Rojo
Turquesa
Verde
Violeta
---
POP - COLORS
Anaranjado
Azul
Cielo
Esmeralda
Morado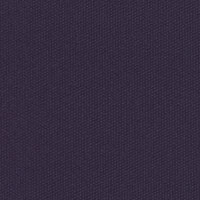 Mostaza
Rojo
Turquesa
Verde
Violeta
---
PROPELII - COLORS
Advance
Breakthrough
Forge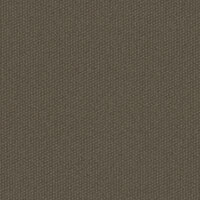 Guide
Nudge
Outpace
Roll
Shunt
---
UMBRA - COLORS
Diffuse
Dusk
Eclipse
Opaque
Shade
Shadow
Twilight
---
VELOCITY - COLORS
Change
Constant
Direction
Force
Magnitude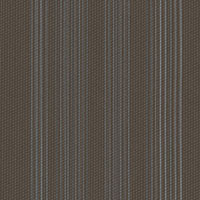 Move
Position
Rate
Reaction
---
Optional Tile Patterns
Downloads

Kinetex® Brochure